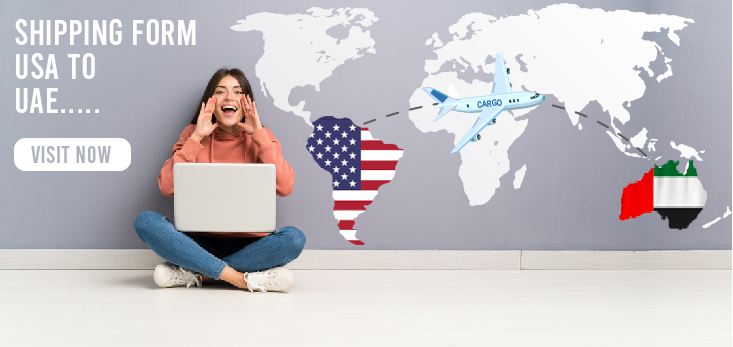 Shipping from USA to UAE
There is a famous saying "if money can't buy happiness, Visit Dubai". From luxurious and captivating items to richness and comfort, Dubai is full of attractions and fascinations. A home of digitally advanced and technology freaks, United Arab Emirates is all about Change you seek and Range you afford.
With a rapidly growing population of 10.1 million p ...