We at Splice Packages strive to become the number 1 US shipping partner for business start-ups as well as for established firms around the globe. We have listed below the benefits and How Splice Packages helps you in your business growth.
How It All Works?
Are you a Big Business Vendor and want to grow your business? Splice Packages provide an easy solution for all such business vendors for their market expansion. Send your packages to your customers around the globe, on the go. With Splice Packages, you will get dedicated warehouse storage according to your business needs. Moreover, with our unique feature of the customized dashboard, you can manage all your business needs, such as sending a package to your customers anywhere in the world anytime without any trouble.
Streamlined Workflow
With our specialized operations design, there are never any bottlenecks in the processing of your mail and parcel forwarding in USA. You can rely on our efficient services for your shipments to be delivered on schedule 99% of the time.
Best International Shipping Rates
By registering for a premium membership with Splice Packages, we ensure that you are getting the best international shipping rates.
Multiple Shipping Addresses
If you are an owner of multiple small businesses each retailing different kind of products, or you are running a business in more than one country, having a limited shipping address may not be ideal for you. Through our business account services, you can get an option for adding multiple shipping addresses, and We'll design a dedicated portal for you to manage all your customers and their addresses to keep your operations smooth and streamlined.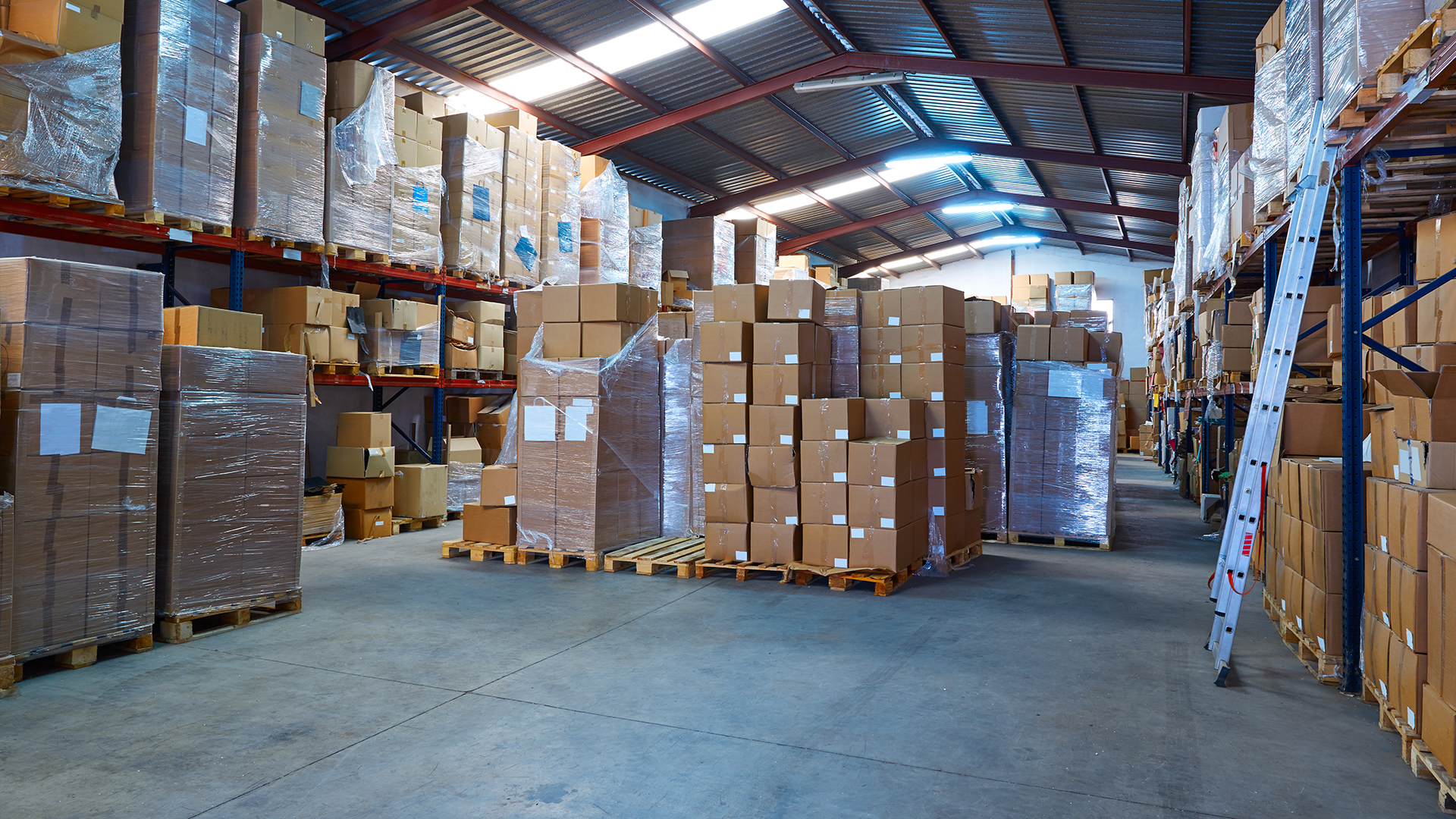 Storing your products from the time they are received from the sellers to the day when they are dispatched to the end-user can comprise the most significant chunk of your logistic costs. With Splice Packages, you can get shared or dedicated warehouse area depending on your needs. Our warehouse locations are under surveillance 24/7. Moreover, the storage has a state-of-the-art computerized temperature-control system for goods that need a specific temperature range for storage.