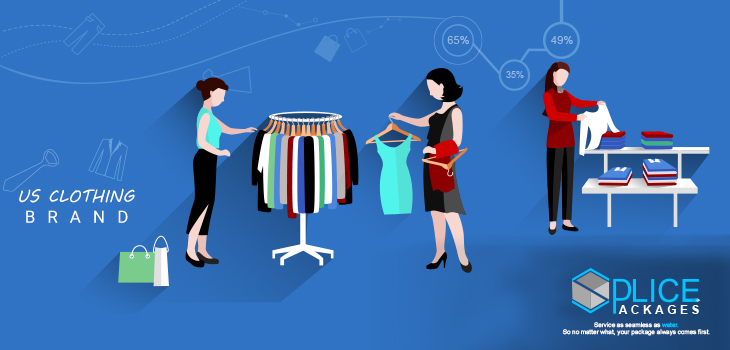 29 November , 2019 | Ray Parker
Shopping and shipping services in US have their advantages, as many brands are not available to other countries and US stores are not shipping items outside the US. Clothes are among the most well-known items sold online around the world American-made clothing brands make tenacious long-lasting quality. Shop around and look for different brands. Once you choose a brand that work ...
26 November , 2019 | Ray Parker
November is near, the holidays are coming soon. Thanksgiving is holiday exclusive to Americans, and shoppers look forward to the sales associated with Thanksgiving. Shoppers love to get great deals and right after a holiday is a great time to catch them when they are in the mood to shop. Black Friday falls on the day after Thanksgiving and it was traditionally the biggest shopping day of ...